Bengal Sultan, Rukn Al-Din Kaikaus, Hadrat Lakhnauti Mint, Silver Tanka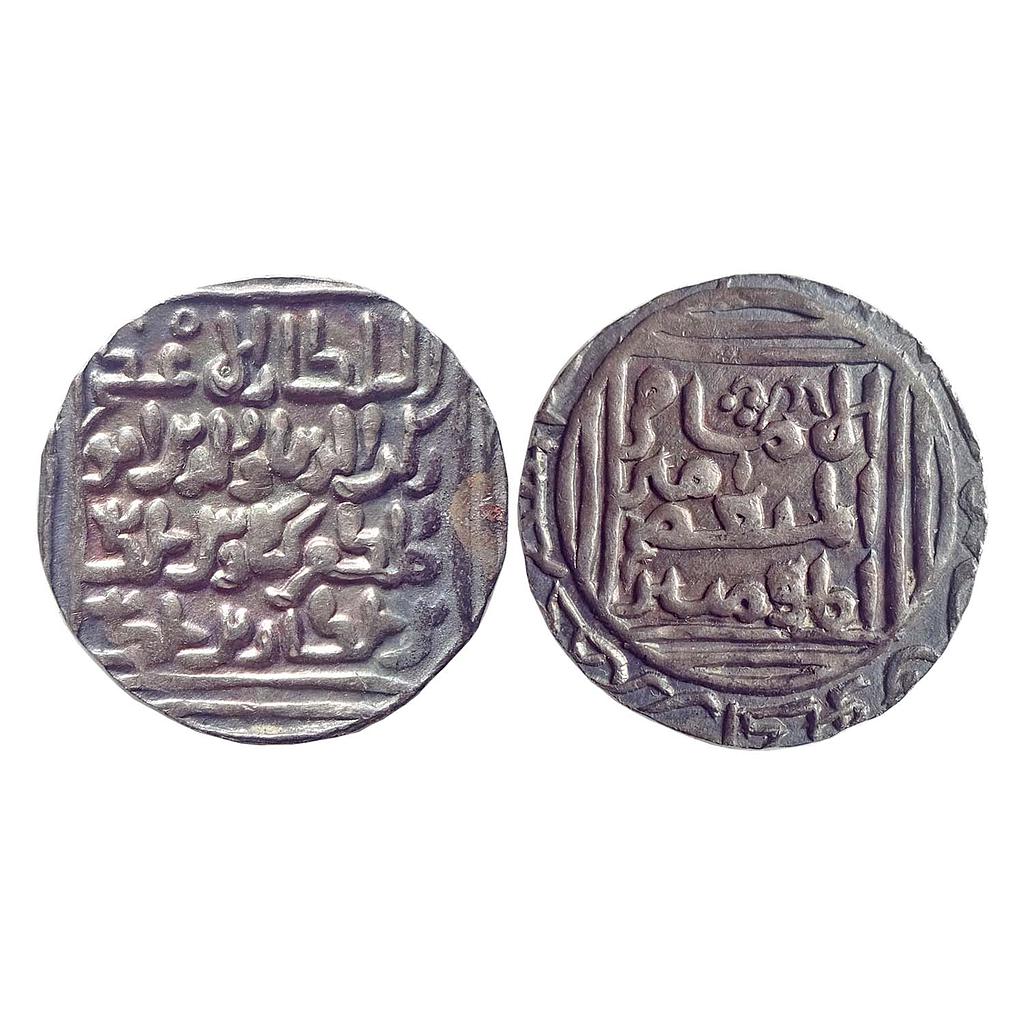 Lot
1
Bengal Sultan, Rukn Al-Din Kaikaus, Hadrat Lakhnauti Mint, Silver Tanka
---
Estimated Price (INR)

8000

-

10000

Price Realised -

Auction Completed!
Catalog Reference #

G&G # B89 Variety

Metal Composition

Silver

Lot Grade/Condition

Very Fine+

Diameter

28.40 mm

Weight

11.03 gms

Denomination

Tanka

Calendar/Year

AH 689 - 700 / 1290 - 1300 AD
Bengal Sultanate, Rukn Al-Din Kaikaus (AH 689-700, 1290-1300 AD), Silver Tanka, 11.03 gms, 28.40 mm, Hadrat Lakhnauti Mint, Unlisted in Goron and Goenka, similar to G&G # B89 Variety with the mint name. This coin clearly shows the complete mint name as "Hadhrat" Lakhnauti, It is very difficult to get both "Hadhrat" & "Lakhnauti" together with a clear date on a single coin. Very Fine+, Rare.